News
A must-have for luxuriously gourmet Christmas festivities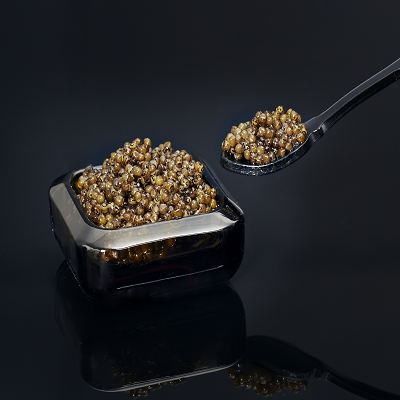 An enchanted time where all epicurean desires are possible, Christmas celebrations are the perfect occasion for thrilling others and for treating oneself too.
A specialist in upmarket seafood products and creator of French tradition, La Maison Nordique offers to illuminate your festive meals with a prestigious product resulting from exceptional know-how, Caviar de Sologne.
Give in to the temptation of one of the best caviars in the world and discover the finesse and freshness of Caviar Impérial de France from La Maison Nordique. Known for its unrivalled quality, it is already the star product of the greatest chefs and will soon be essential for your end-of-year festivities.
Made in Saint Viâtre, a small commune in the Loir-et-Cher, Caviar Impérial de France is the fruit of a relationship based on trust and exclusivity between La Maison Nordique and passionate fish farmers, Vincent and Patricia Hennequart, who work each day to ensure the excellence of their breeding farm. On the 75 hectares of natural ponds and lakes on their property, no less than 50,000 sturgeons spawn in optimal conditions and benefit from particular care. Thanks to the exclusiveness of this breeding farm, La Maison Nordique controls the entire chain of production of its caviar, which allows it to produce 100% French caviar with exceptional quality and great freshness.
LThe most demanding aficionados recognise this prestigious caviar among many…
Caviar Impérial de France from La Maison Nordique: French tradition and know-how at the service of exceptional iodized pearls!