KNOW-HOW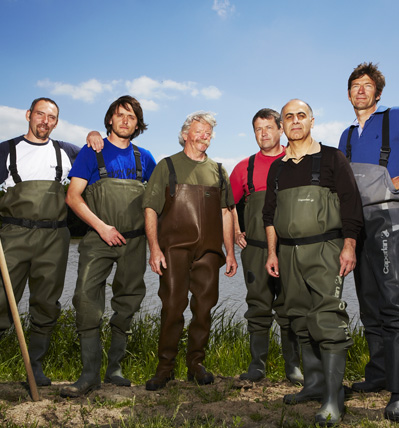 LA MAISON NORDIQUE is a family firm with well-rooted values: excellence, proximity, professionalism and rigour.
Customer satisfaction is of the utmost importance and LA MAISON NORDIQUE puts its expertise and know-how to the service of quality and respect for the products, in order to propose, at all times, the best products available on the market.
This approach to quality is particularly clear in the production of "Caviar Impérial de France", caviar from breeding farms in Sologne and the company's signature product. Thanks to this exclusive breeding farm, LA MAISON NORDIQUE controls the entire chain of production of its caviar: the quality of food fed to the sturgeons, fishing, through to packing of these precious black grains, resulting in unrivalled quality.